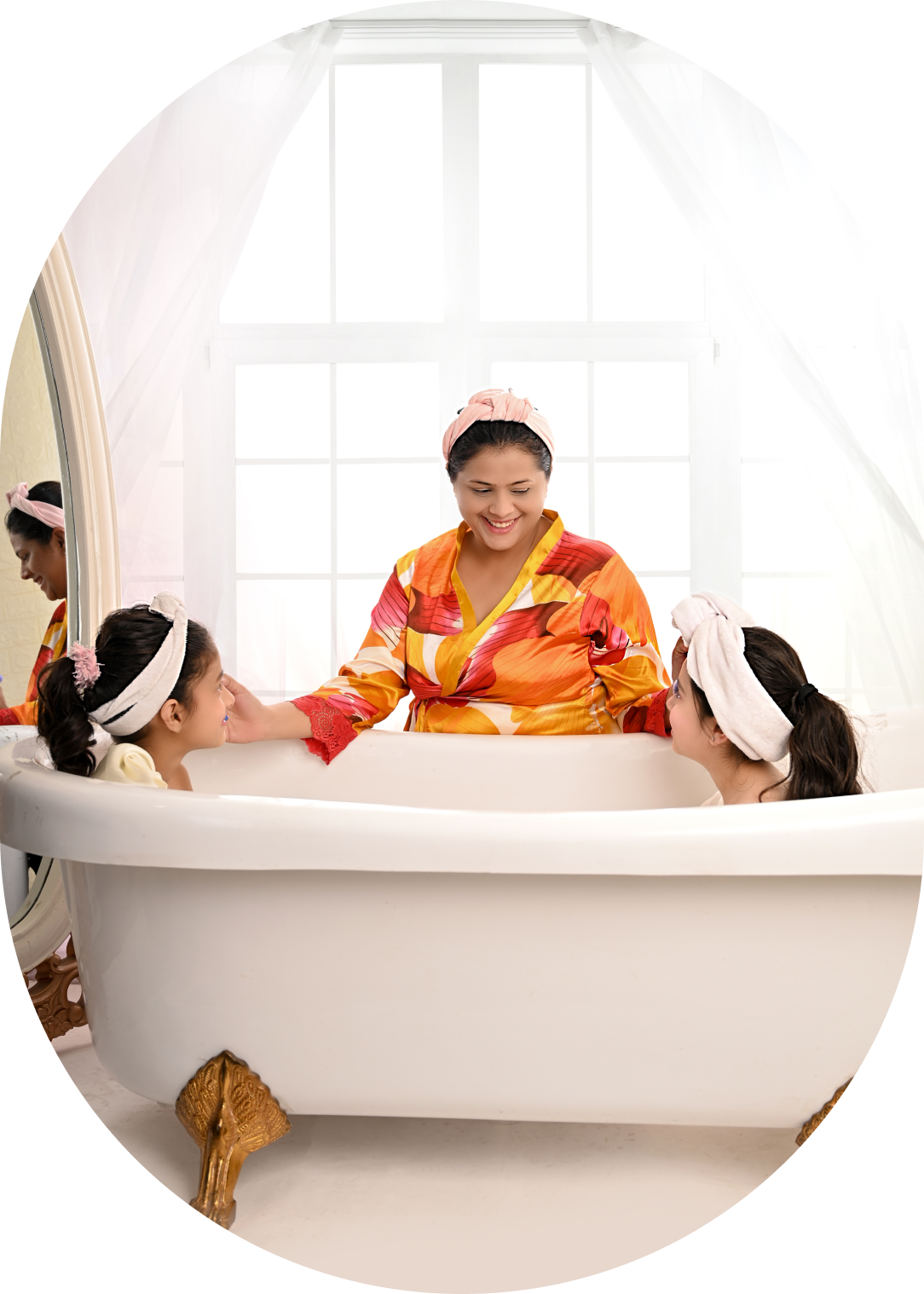 A mother of two extraordinary preteens who discovered her daughters applying lipstick to their cheeks and lips. Overwhelmed with love and admiration for her girls, she couldn't help but feel startled and concerned about the impact of adult makeup products on their young skin.

Determined to find a solution, she set out on a journey to create derived natural, cruelty-free, and safe makeup products specifically designed for young girls. She consulted with experts in the beauty industry and scoured the earth for the finest, most gentle ingredients.
Through her tireless efforts, she was able to develop a line of makeup that not only enhanced her daughters' natural beauty but also protected their delicate skin. The brand is called "Whimsy".
Instead of asking girls to avoid using makeup, she discovered a way of developing natural, cruelty-free, and safe products that are prepared for the girls' age group of 6–16 Years.
Whimsy is a brand under the company name BIOENSURE BRANDS PRIVATE LIMITED
Whimsy offers a wide range of products like Lip Gloss, Concealer Foundation, Lip Cheek Tint, and Eyes Glitter, all made with selected ingredients with no nasty chemicals which nourish and revive sensitive kids' skin. The packaging was specifically designed to appeal to young girls and make them feel special and grown up.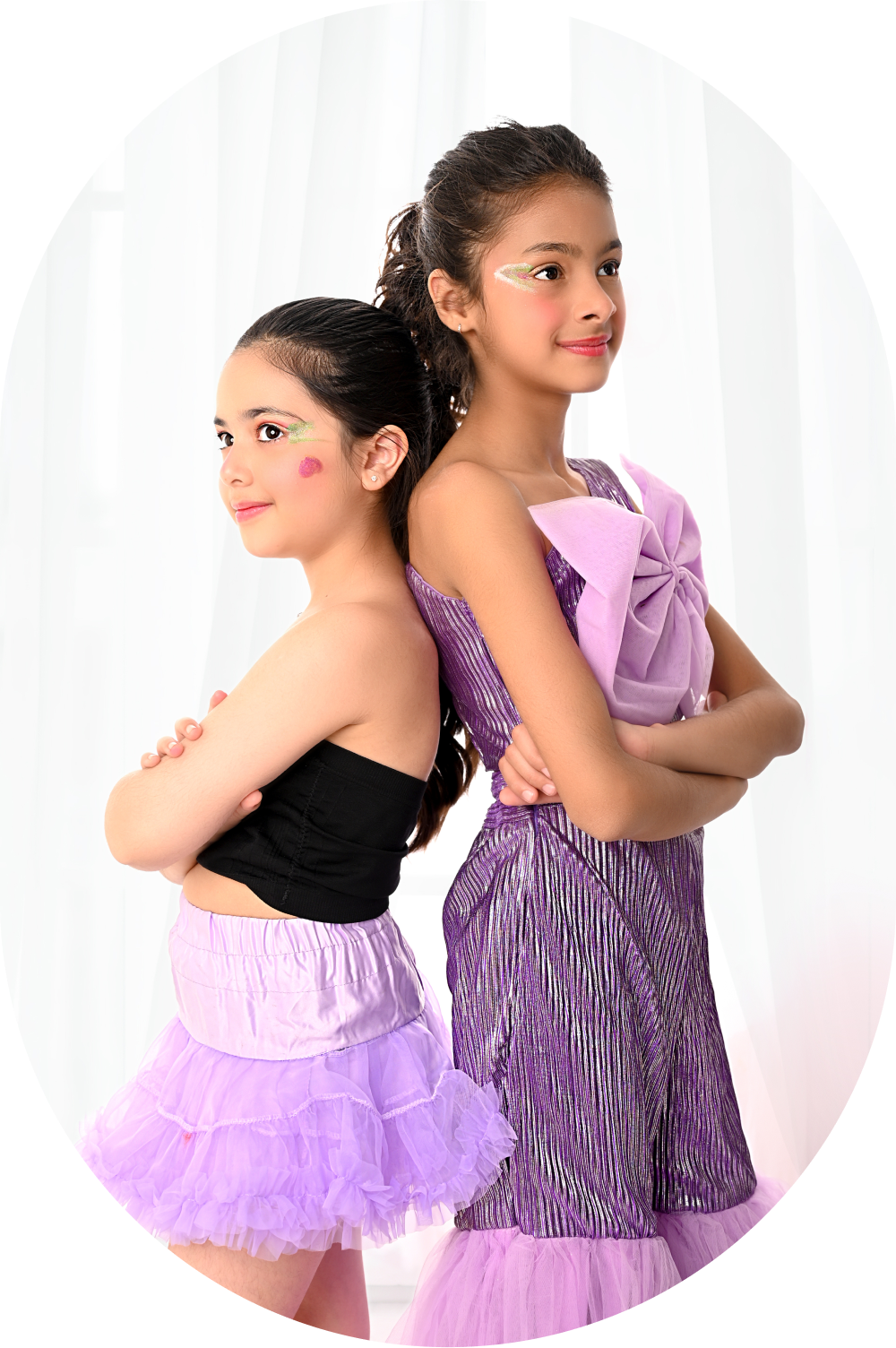 The brand is dedicated to a symbol of a mother's love for her children and her dedication to providing them with the best possible products. It stood for the belief that young girls deserve to feel beautiful and confident, without compromising their health and well-being. We want our Gen Z girls to be witty, fun, and experimental with their looks.