What mothers has to say...
Give your daughter the gift of self-expression and confidence with Whimsy Beauty! Our makeup brand for kids and teens promotes beauty and creativity while providing a safe and high-quality experience. Order now and let the magic of Whimsy Beauty begin!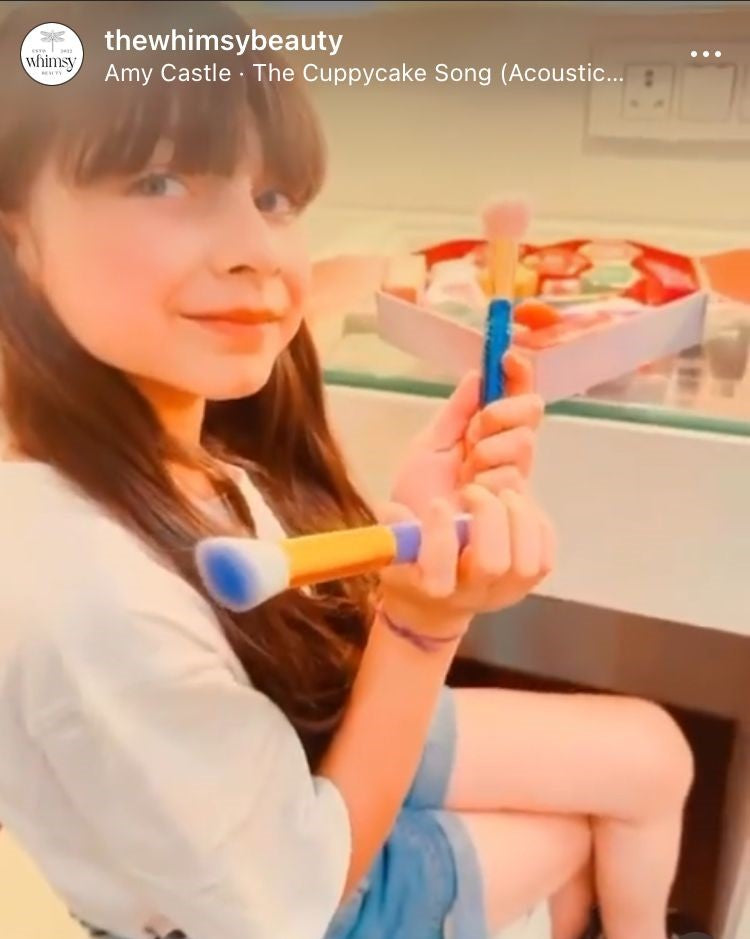 As a mother of 9 year old daughter I face this challenge all the time. That my daughter wants to try my makeup and I don't let her do that as it has some harmful chemicals which is not suitable for kids skin. But this brand has come up with products which are made of Natural and non toxic ingredients.So now your daughter can doll up for special occasions by using this amazing make up kit by @thewhimsybeauty 💄
kid-friendly options that she could use to unleash her creativity. Enter Whimsy Beauty I Their premium and chemical free makeup line is so much fun to use without the worries of an irritant after skin. Yahvi loves the @thewhimsybeauty products and won't let me go anywhere near them ©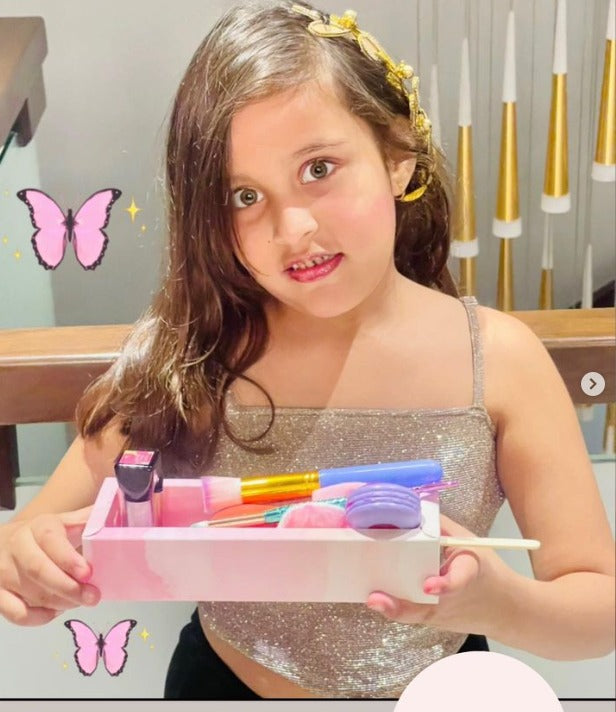 Sleep | Makeup & Repeat . Packaging is so cute and fun. I'm also impressed by the quality of the products which are made with gentle ingredients. Thankyou @thewhimsybeauty making this possible •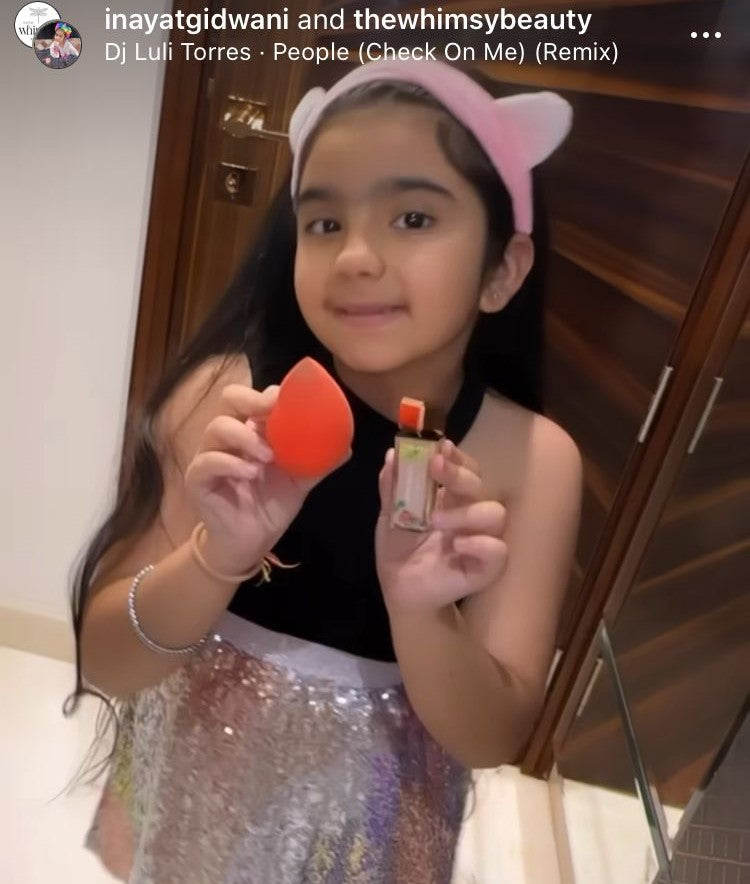 It came in the right shade and the packaging was also good. I ordered the Make Me Up Beige Color and that's what I got. No hassle in ordering or with the delivery everything was on time.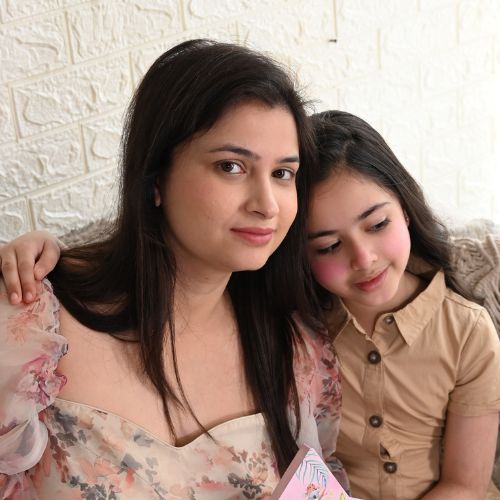 My daughter like products so much that she can wear this makeup to school functions and her friend's birthday parties without it being too much.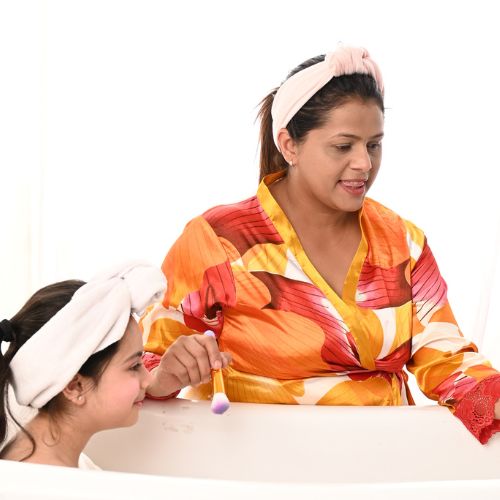 Let customers speak for us