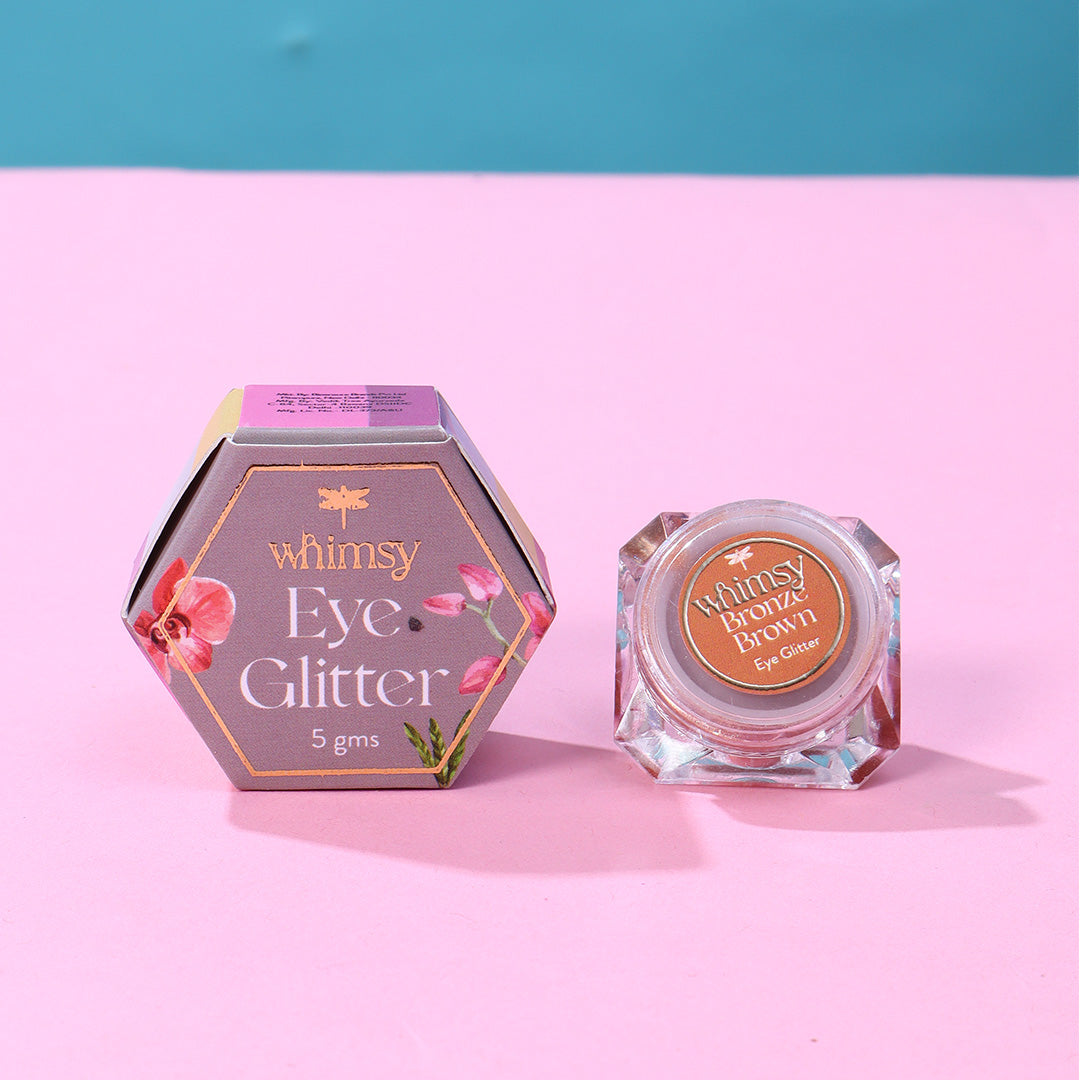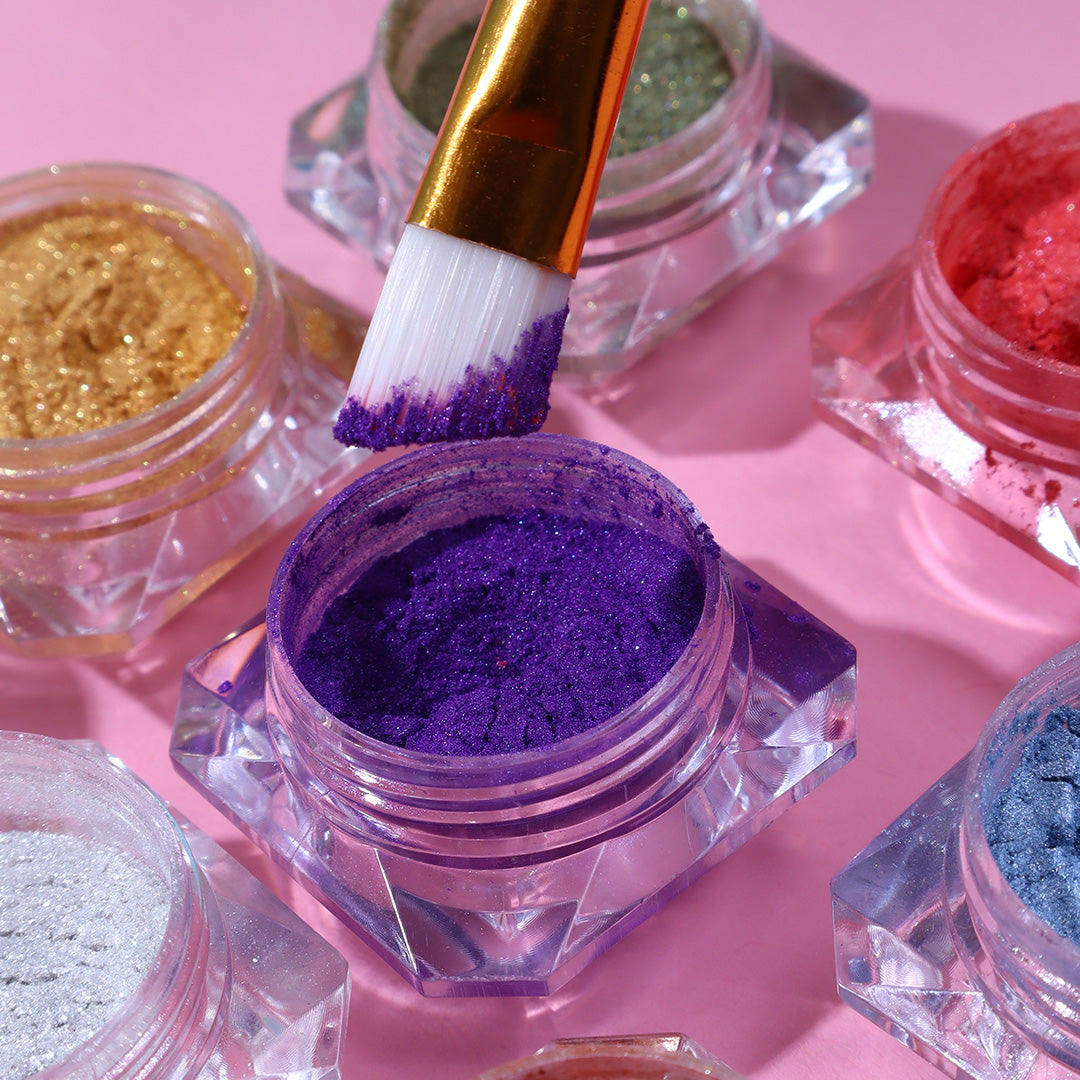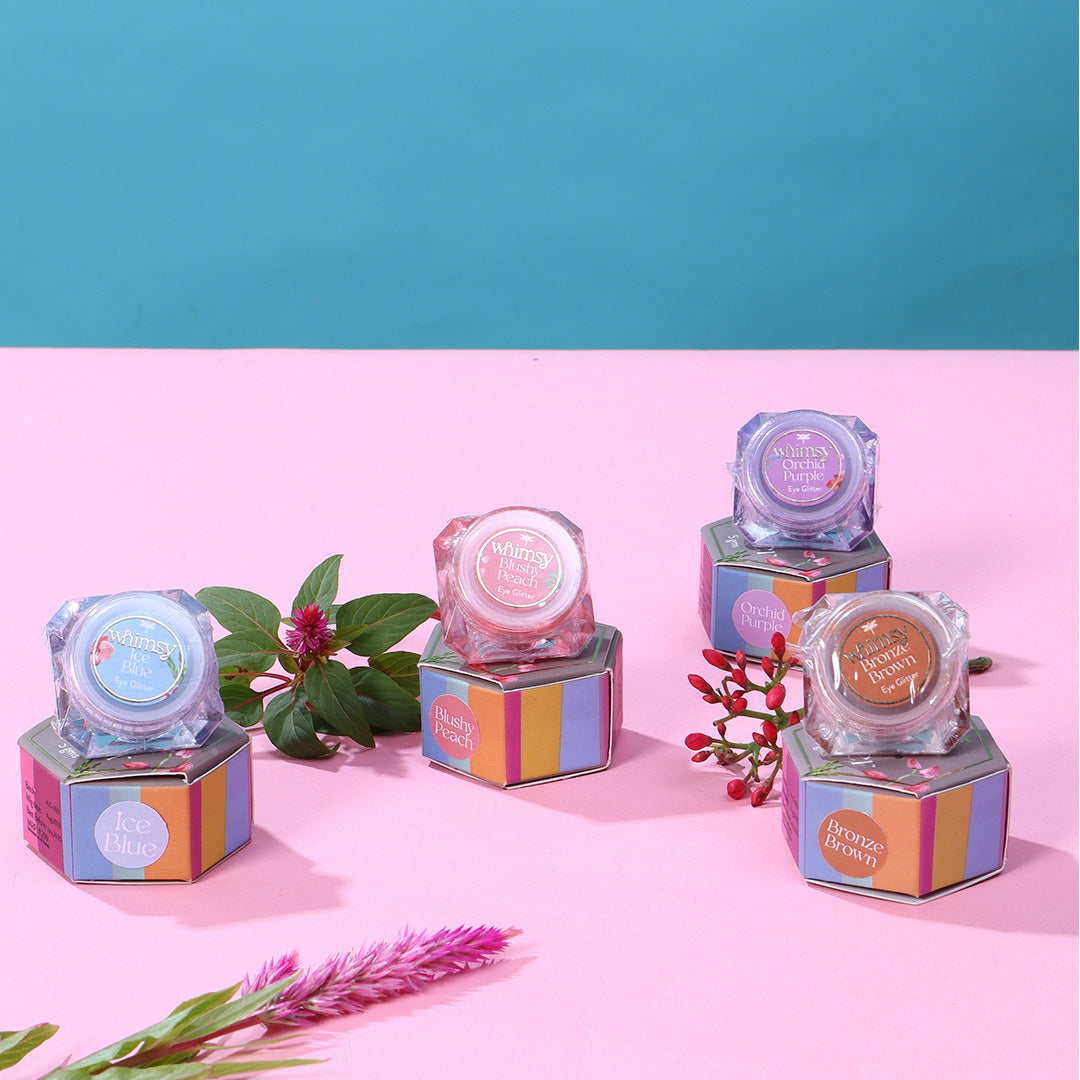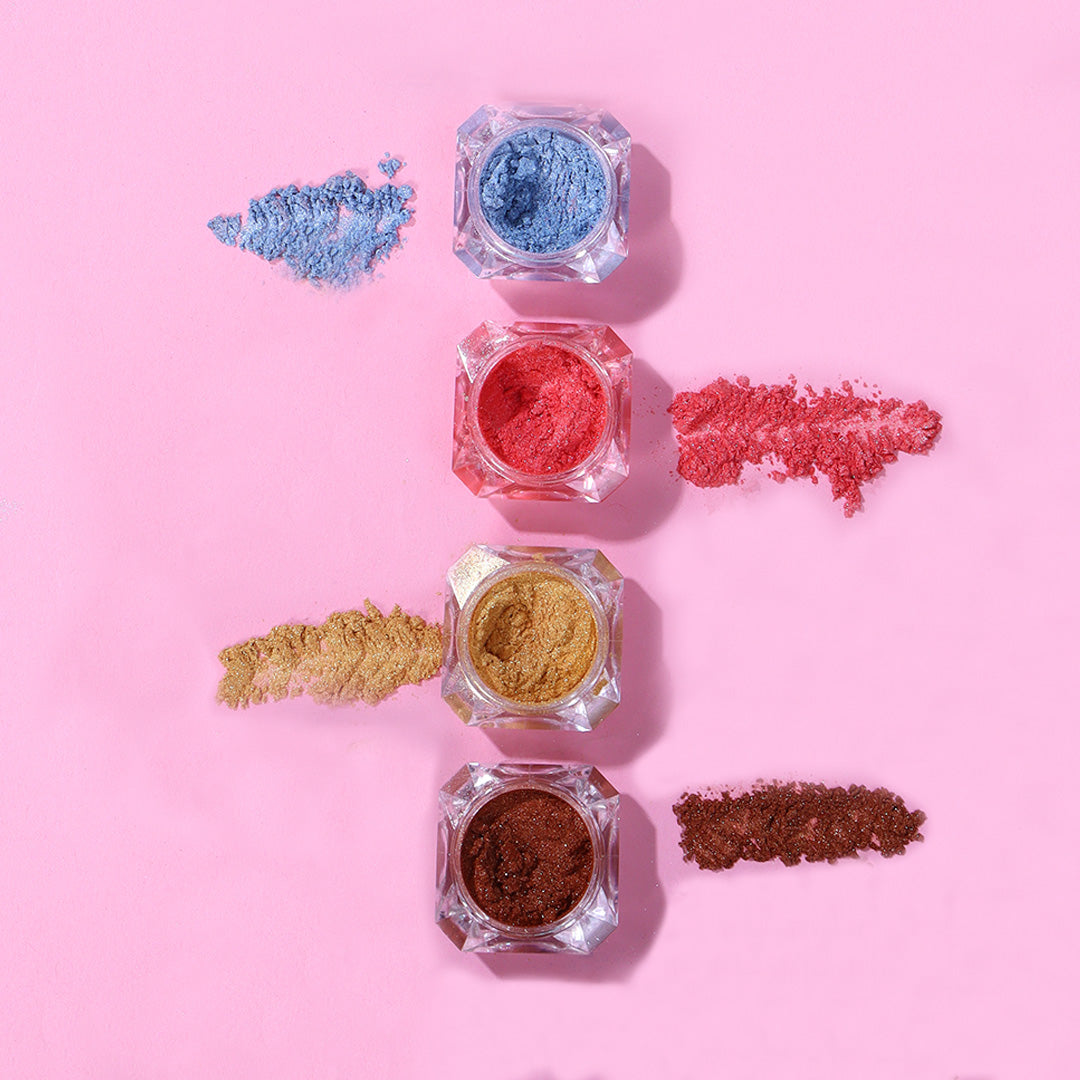 Bronze Brown - Eye Glitter For Preteen and Teens Girls
🌿Derived from Nature
🤏🏻Cruelty Free
🌸 Non Toxic
💁🏻‍♀️Skincare Infused Play Makeup
👧🏻Meant for 6 to 16 years

Make your teenage and preteen girls shine with Whimsy eye glitter, a long-lasting, water-proof, and smudge-proof formula made from natural ingredients. With a range of stunning colours to choose from, it's perfect for any occasion and easy to apply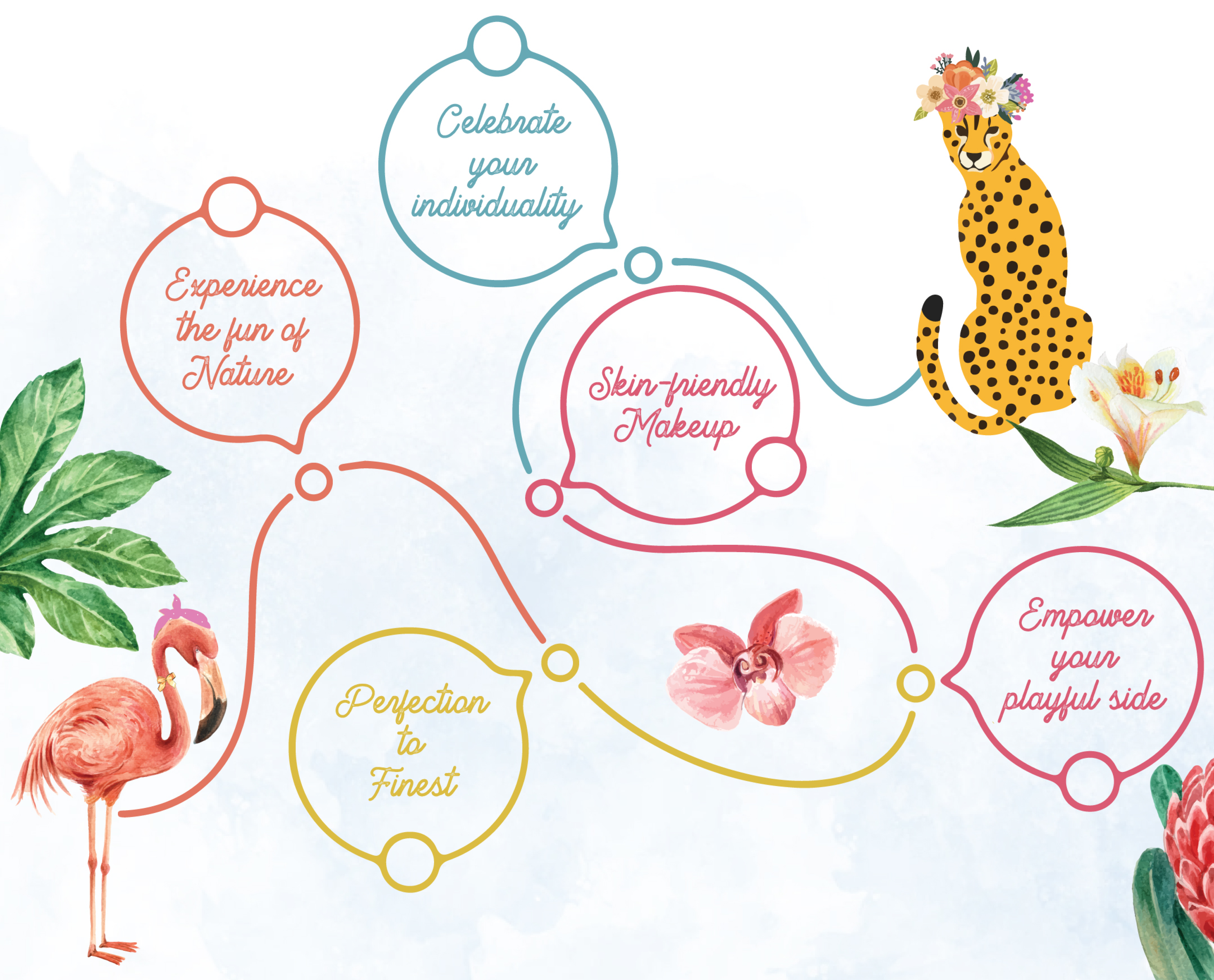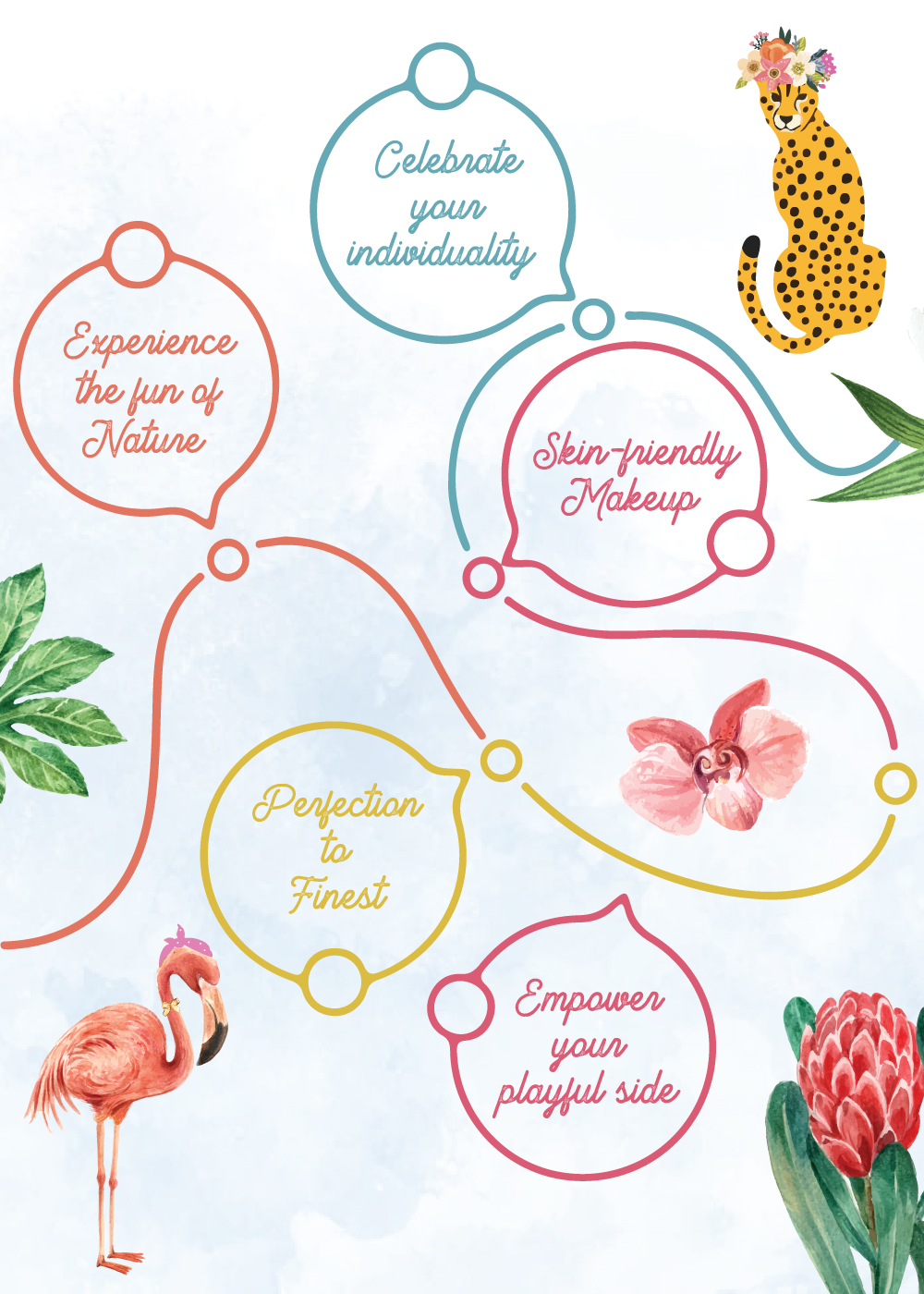 The glitters are made from all-inspired natural ingredients that are edible and safe for use around the eyes. Choose from various stunning colours, from subtle neutrals to bold and bright shades, to match any outfit or occasion. Whimsy eye glitter is easy to apply and blends seamlessly with other makeup, creating a flawless and glamorous look that will make them stand out from the crowd.           
The product contains Mica, Tio2, and Oxide colours, which are all-natural and safe for use around the eyes.
How to apply: Either dab or use brush to blend and shine. Create your own master stroke.

Cautions: In case you feel any irritation on skin or eyes, rinse with water immediately.
Non-returnable: Once a customer receives a makeup product from us and opens the package, the product becomes non-returnable. We will not accept any returns or exchanges for products that have been opened. 
Non-refundable: We will not provide any refunds for makeup products that have been opened by the customer. We encourage our customers to make sure that they are satisfied with the product before opening the package.
#Radiant Gloss