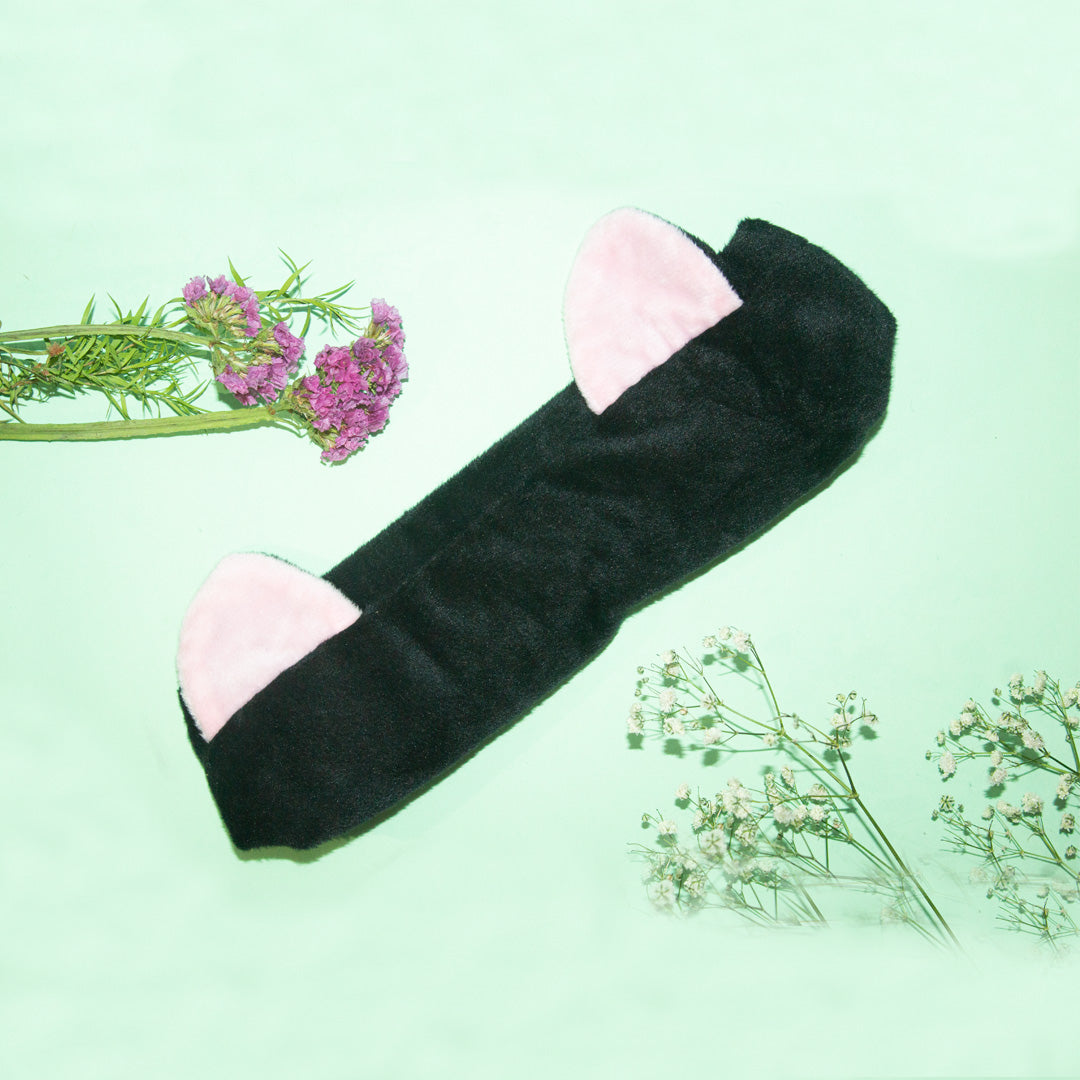 Makeup Band Black
🌿Derived from Nature
🤏🏻Cruelty Free
🌸 Non Toxic
💁🏻‍♀️Skincare Infused Play Makeup
👧🏻Meant for 6 to 16 years
Whimsy's Adjustable Elastic Strip Soft Headband for Facial Makeup in Pink. This cute headband has a no-slip design and is comfortable to wear. It's perfect for keeping hair away while applying makeup or skin care. It's also versatile and great for yoga and exercise.    
Non-returnable: Once a customer receives a makeup product from us and opens the package, the product becomes non-returnable. We will not accept any returns or exchanges for products that have been opened. 
Non-refundable: We will not provide any refunds for makeup products that have been opened by the customer. We encourage our customers to make sure that they are satisfied with the product before opening the package.
#Radiant Gloss