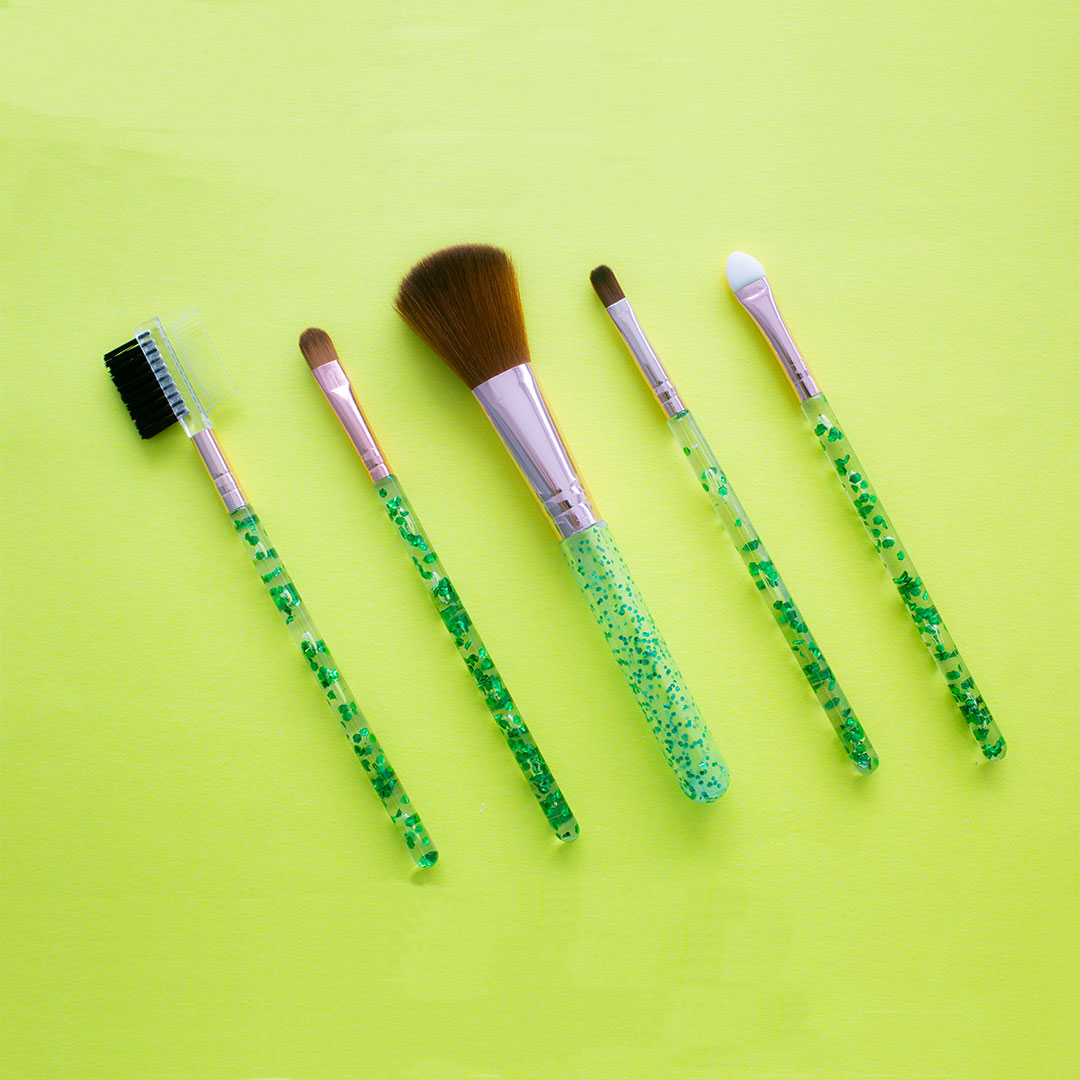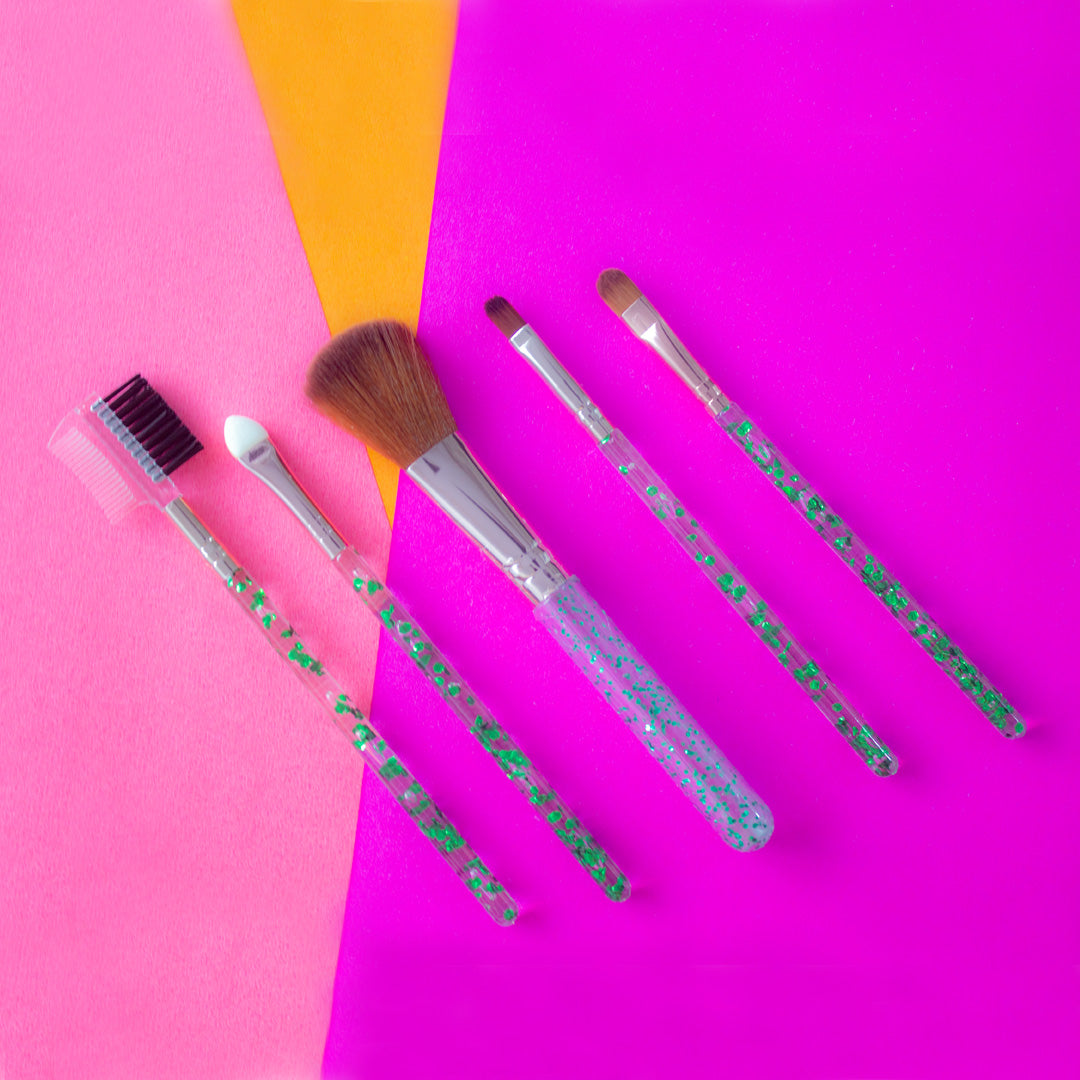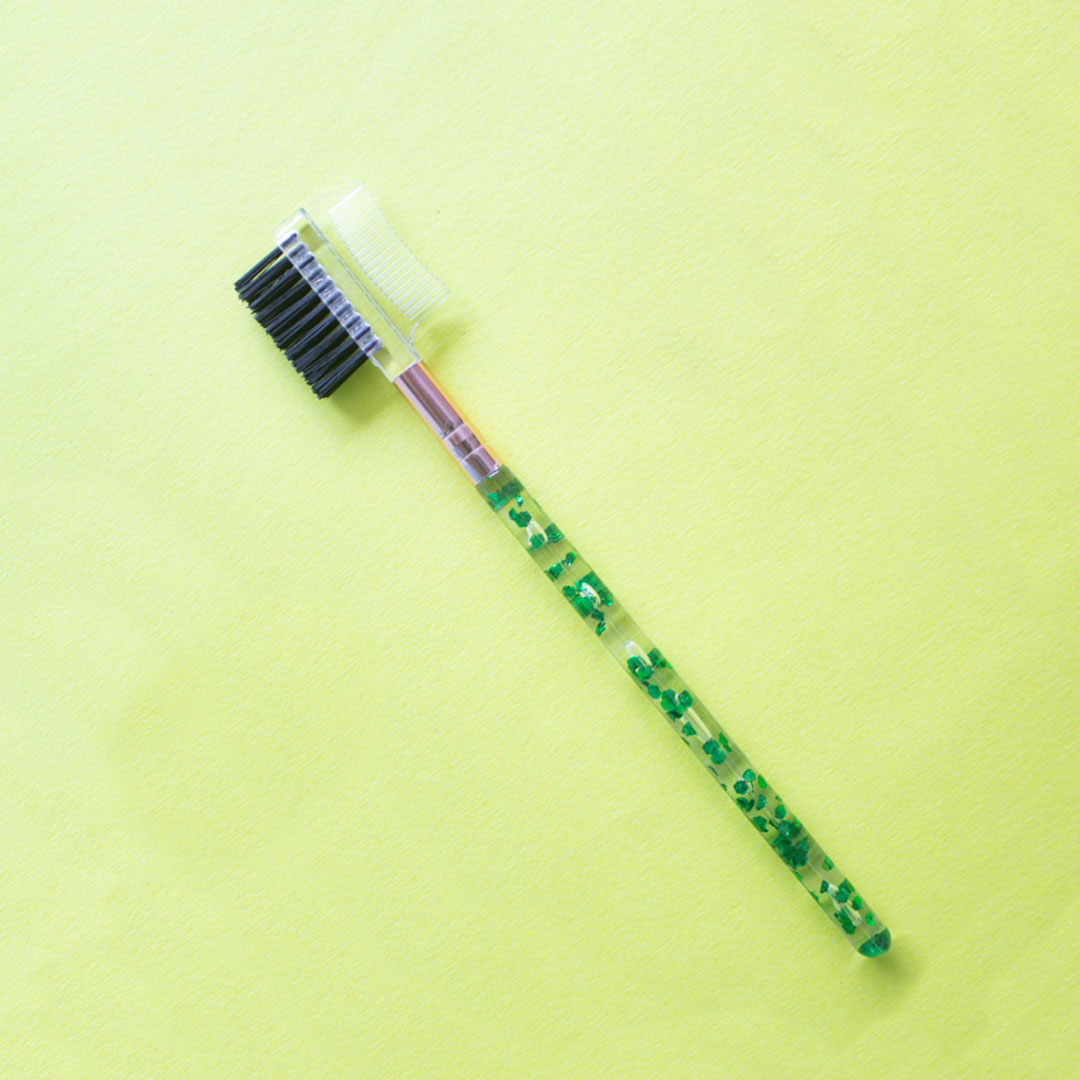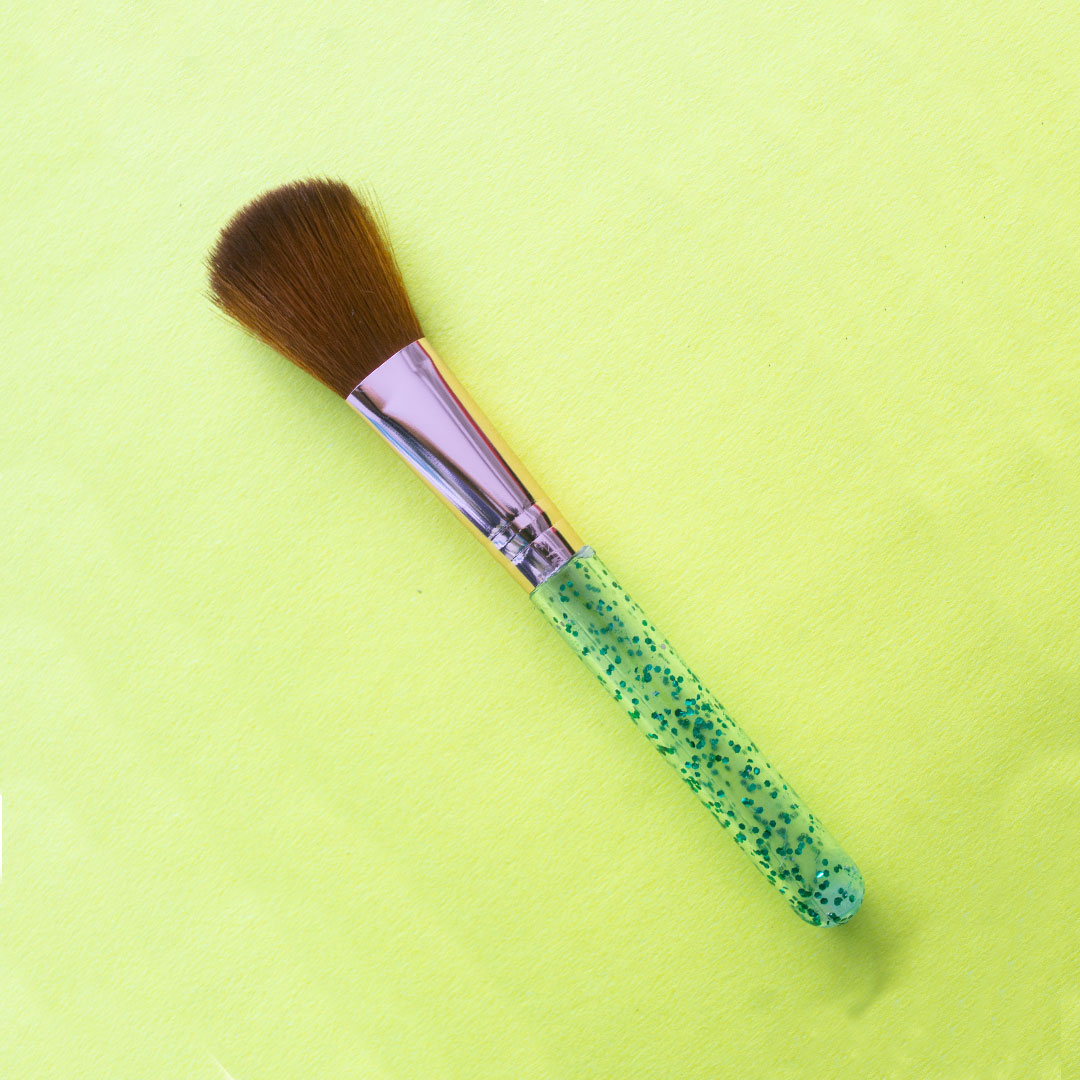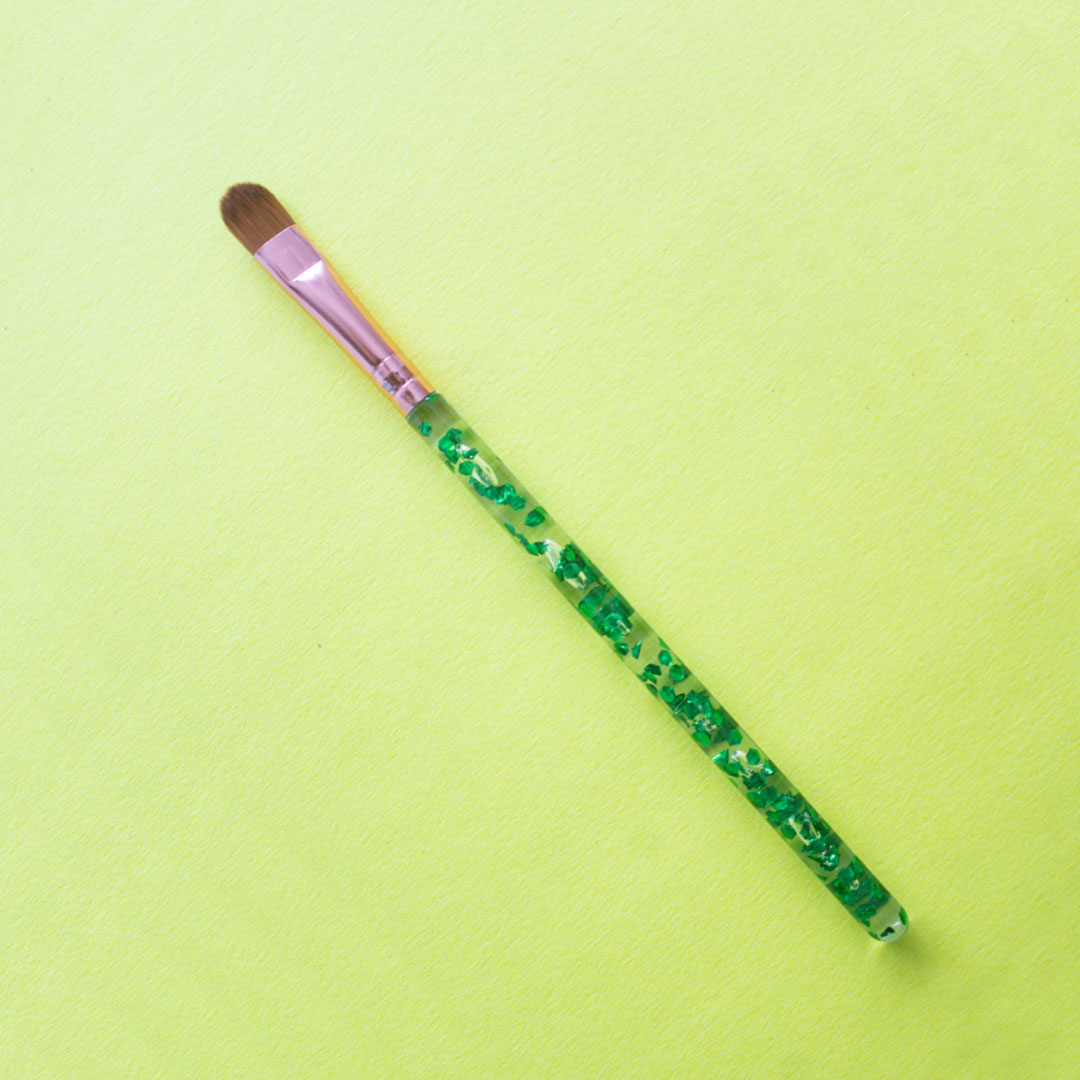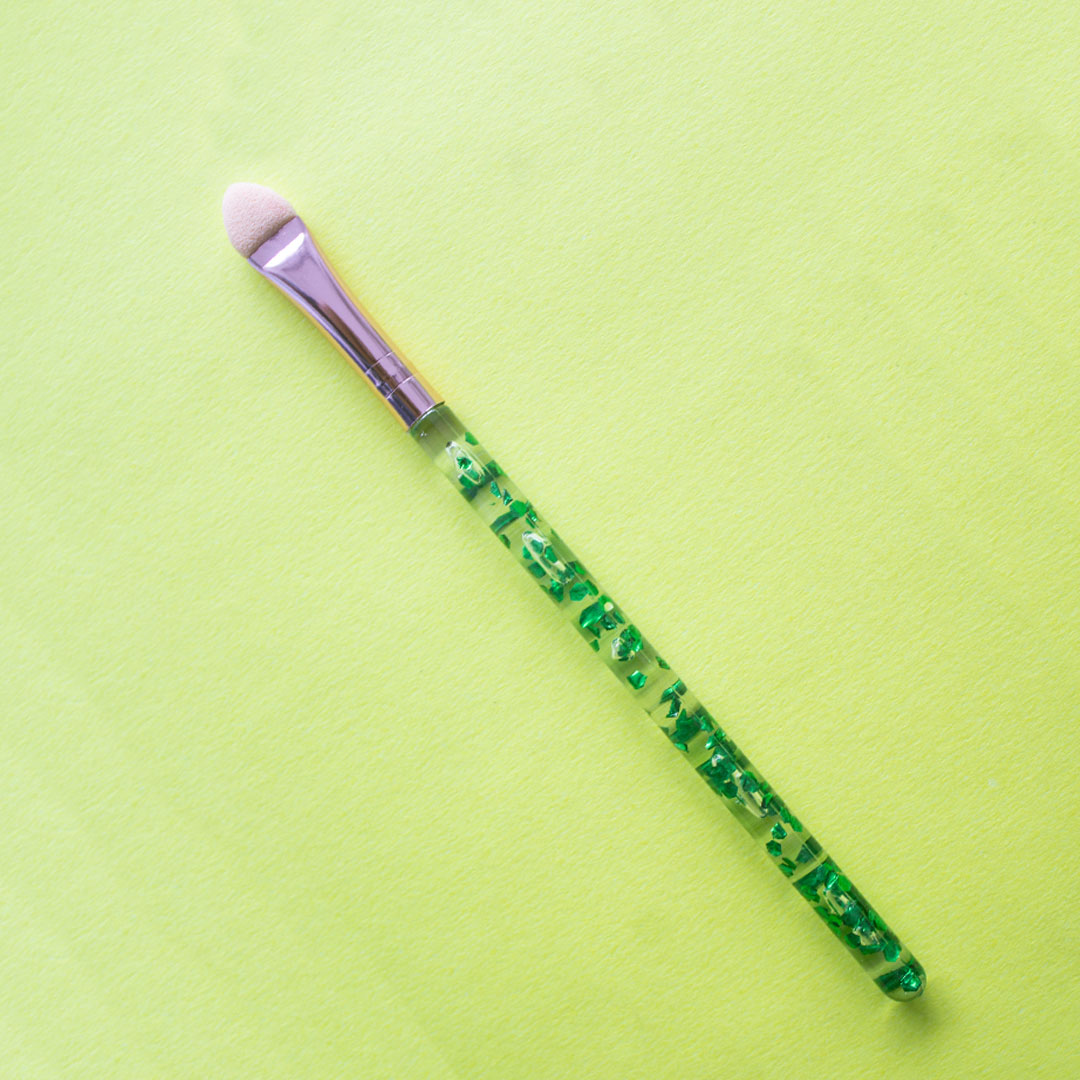 Makeup Brushes Ultra Soft Bristle - Set of 5 - For Teens Girls (Gift)
🌿Derived from Nature
🤏🏻Cruelty Free
🌸 Non Toxic
💁🏻‍♀️Skincare Infused Play Makeup
👧🏻Meant for 6 to 16 years
Ultra Soft Bristle 

Leaves No Strokes or Spots

Bristles that don't shed

Firm and Sturdy Handle

Suitable for All Skin Types

Colour:

Item Form: Wand I Material: Nylon Hair 

Package Contents: 5 Pcs Makeup Brushes Set

Features: All brushes were tested to serve a specific makeup purpose. These soft makeup brushes are easy to clean and they dry off fast.

Great gift idea for teenage and preteen girls
Product Description
5-piece Multicolor makeup brush set, perfect for all skin types! Each brush has been carefully tested to serve a specific makeup purpose, from applying foundation to blending eyeshadow.
Crafted with soft and durable nylon hair, these brushes provide a gentle and flawless application, without irritating sensitive skin. Plus, they're effortless to clean and dry off quickly, making them a convenient addition to your beauty routine.
Non-returnable: Once a customer receives a makeup product from us and opens the package, the product becomes non-returnable. We will not accept any returns or exchanges for products that have been opened. 
Non-refundable: We will not provide any refunds for makeup products that have been opened by the customer. We encourage our customers to make sure that they are satisfied with the product before opening the package.
#Radiant Gloss
Makeup Brushes Ultra Soft Bristle - Set of 5 - For Teens Girls (Gift)
Awesome..my daughter loved it
Ultra soft bristle - Set of 5 - For Teens Girls (Gift)
The brushes are so soft and my daughter is using them everyday and also now she is so happy that she does not have to use my brushes as they are not exactly right for child skin.
Keep up the good work Whimsy , you shine.